Solid, professional brand design makes your marketing efforts more effective, and the rest of the work will fall easily into place. Your brand identity should communicate that you take your business seriously.
---
What We Offer
Brand Identity Design
Logo design
Color scheme
Typeface selection
Patterns, icons, illustrations
Brand Collateral
Packaging design
Print design
Digital design
Product design
Case Study
Creating a brand strategy for Modern Merrigold, a minimalist, personalized jewelry brand for the modern, fun-loving woman.
1300%

Increase in online sales
Elevated the business to a trusted & reliable brand
Made advertising decisions more strategic
Read about this project in our blog
The rebrand of Modern Merrigold Jewelry Co was the best business decision I've ever made. As a small business owner, there is always work to do to continuously improve the brand but I feel that this put us so much further ahead than where we were a year ago and we could have never gotten there without assistance from Aeolidia.
Mary Wood
Modern Merrigold
Brand Identity Design in Our Portfolio
Rather than hiring a single person to handle this job, then patching together a team of developers and designers on my own, I was able to sign up for the project and have a comprehensive, well-versed team collaborating to work on the project together. Working with an agency in this way was definitely the best decision for my small business. I didn't need to manage people or the project itself to get the project done, which is something I wouldn't have had the time or capacity to do!
Diane Sanfillipo
Balanced Bites
As a small business owner, working with a dedicated team of branding experts was invaluable. I am obsessed with the new muted, sophisticated color palette they created and would recommend them to anyone looking for a thoughtful brand refresh.
Chaz Olajide
Sir Dogwood
I imagine it's hard to be hired as a designer to work for a designer – we have lots of opinions and are super attentive to tiny details. But all of our comments were welcomed and integrated with grace and positivity.
Shelley Barandes
Albertine Press
When you are a 100% e-commerce company, putting your trust in a team to design and build your store is everything – it was make or break. We luckily stumbled upon the Aeolidia website. Fast forward – we have a beautiful website that works very well both for us on the business side and most importantly for our customers. There isn't a day that goes by where we (or our customers) don't comment – wow, loving the new site! This website is saving us time (and money) because it's so intuitive and easy to use.
Erica Finnan
Kate Ryan Skincare
I'm a small business but they took me seriously and I felt like a valued client from the very start. The new branding continues to be the best decision I've made in a long time! I actually have a feature in a regional magazine this month, and I got into a craft show that I've been rejected from multiple times—I almost entirely credit those to the new brand. (After I told the reporter how long I'd been in business, she said to me, "your stuff is so great, I'm surprised we haven't featured you long ago!" which to me just speaks to how much better I am reaching my ideal customer now.)
Leah Buckley
Modern Tally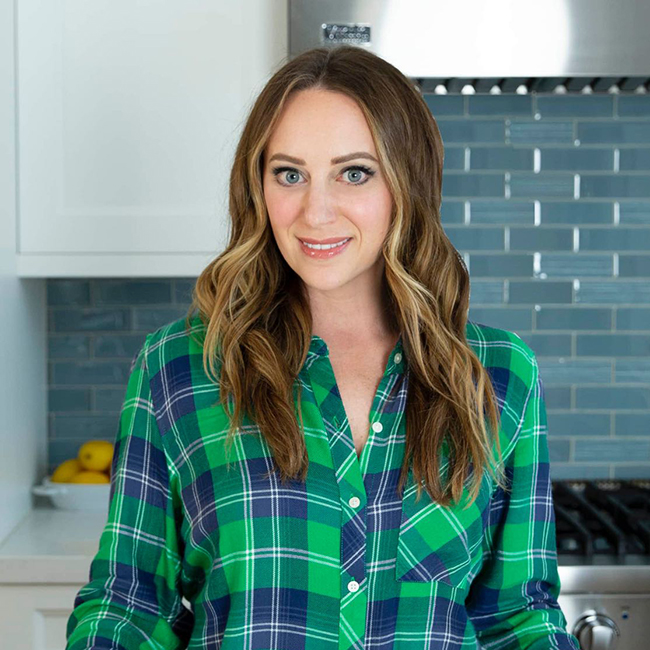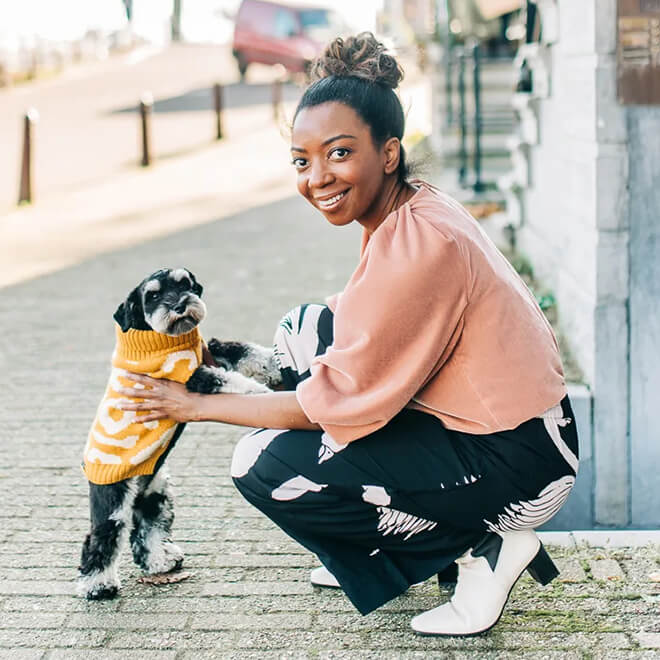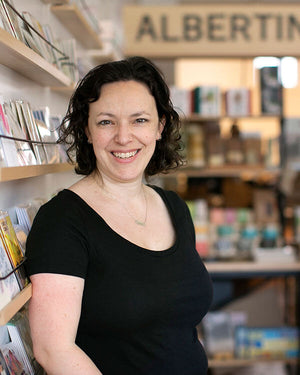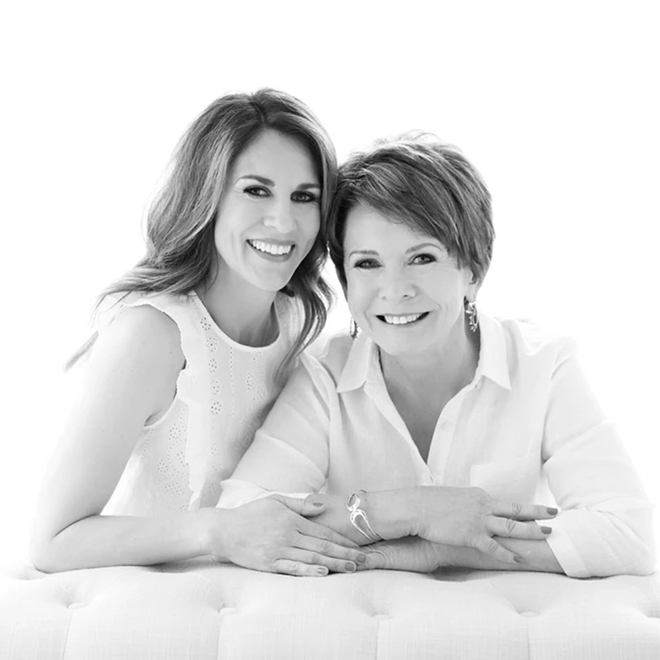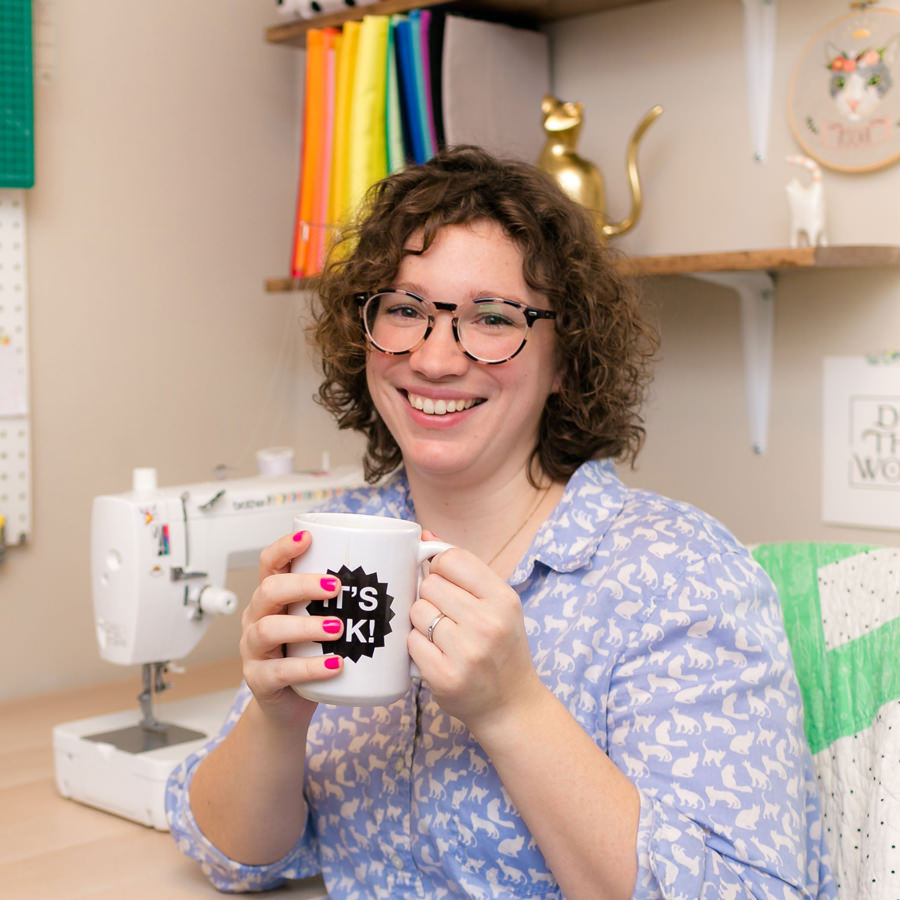 Let's take your online shop to the next level
The Shopify websites we design have a reputation for substantial improvements to ecommerce conversion rates and online sales. Let's talk!