The Balanced Bites brand is bold and vibrant, making it stand out from the grocery-store look of other meal service kits. Graphics play a key role for this meal delivery brand. Custom icons distinguish different sections and offerings on the website while enhancing the customer experience.
The Balanced Bites Build-A-Box feature allows customers to curate their own custom subscription box. Filterable search functionality sorts meals by preferences and modals display additional meal details, nutrition facts, and ingredients. Customers can adjust the size of their box, the meals the want to receive, and their delivery frequency.
Rather than hiring a single person to handle this job, then patching together a team of developers and designers on my own, I was able to sign up for the project and have a comprehensive, well-versed team collaborating to work on the project together. Working with an agency in this way was definitely the best decision for my small business. I didn't need to manage people or the project itself to get the project done, which is something I wouldn't have had the time or capacity to do!
Diane Sanfillipo
Balanced Bites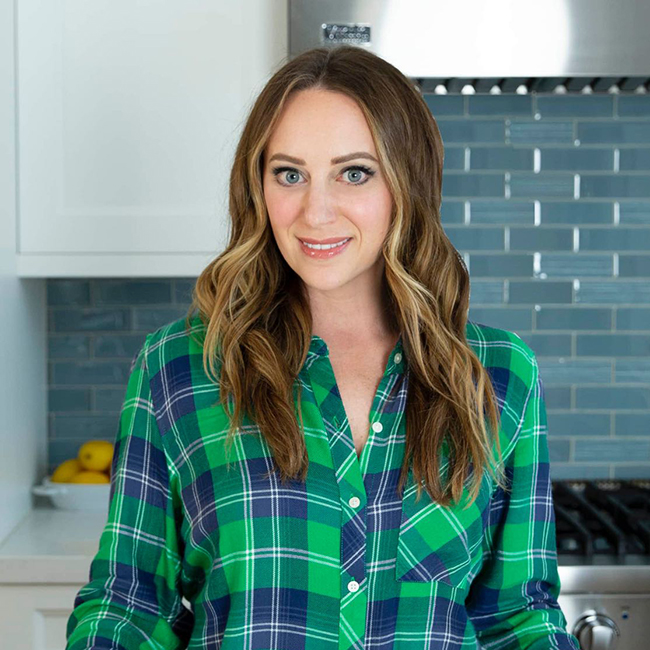 Diane Sanfilippo of Balanced Bites headshot.