Illustration Types: What is a Spot Illustration?
October 29, 2013 / Updated: October 27, 2022
We absolutely love the use of illustration on a website and as part of a creative business' brand identity. Commissioning illustrations will give you something that's truly unique to you and can make your site stand out as something special that extra care has been taken with.
At Aeolidia, we create brand identity design for creative businesses. This starts with a logo, but includes a variety of colors, fonts, and graphics.
If you'd like to come up with a logo and brand identity that is appealing to your customers, check out our freebie, the Logo Help Guide. It offers advice for using your files, and making a cohesive brand across all you do online and in print. All of our logo design clients receive this as part of their toolbox in building their brand, and you can nab it yourself by clicking the button below.
Illustration types
There used to be a moment of confusion when we quoted illustrated projects, where clients wondered exactly what they're getting. While there are lots of ways to categorize illustration types, we price illustrations in a few set categories, and I'll explain our terminology below, so you'll be able to better decide just what you want.
Character illustration
Spot or object illustration
Icon illustration
Pattern illustration
Logo illustration
Character or mascot illustration
Character illustration is more involved and time-consuming than illustrating objects. A character is a person or animal, who perhaps serves as a mascot for your business. Work needs to be put into capturing a personality here. Below are some examples of characters our clients have commissioned.
Spot or object illustration
A spot illustration is an object that stands on its own, without a background scene. We use this type of illustration to highlight featured areas on home pages, and add personality throughout the site. Sometimes an animal or creature can be a spot illustration if it's a simple object (such as a bird in flight or a teddy bear), rather than a full mascot with character.
Icon illustration
Icons are distinguished from spot illustrations by being meant for use at small size (though we always create vector illustrations that can scale to any size without losing quality). Icons have less detail, are clear when small, and often can work in a single color.
We use icon illustrations for a site navigation menu (or as fun surprises when you hover over the menu), or to distinguish different sections of a sidebar or web page. Icons can also be used in your product packaging, on your product itself, or on printed materials.
Pattern illustration
Patterns are versatile, and something we like to include with brand identity design. If you have a seamlessly repeating pattern, you can use it for website backgrounds, business cards, tissue paper, product packaging, there's no end to ways you can use an illustrated pattern as part of your brand.
Logo illustration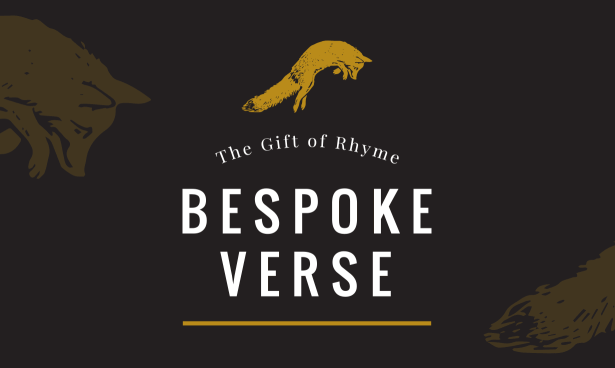 Examples of illustrations in action
On your print materials: Illustrations can be an effective and memorable way of carrying your brand's style through your business stationery (think business cards, envelopes, letterhead), marketing materials (postcards, online ads, hang tags), and product packaging.
On your website: Here are some examples of illustrations being used on websites. You could also set a scene with illustrations on a "coming soon" page while you work on building your website.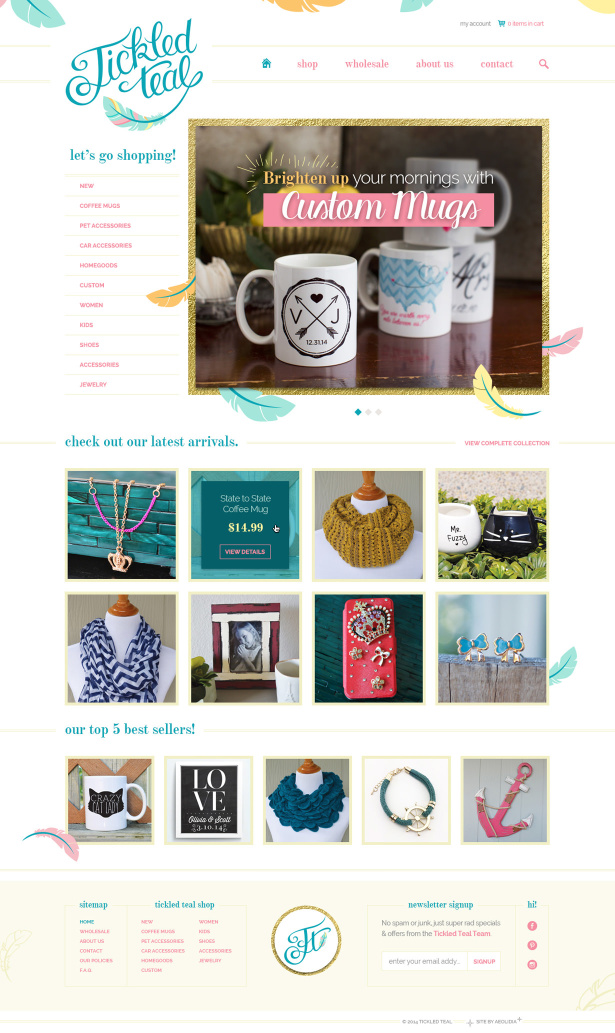 Illustrations of your products. These can be great on the site, as part of a sizing chart, in lookbooks, or promotional materials.
Using illustrations for your business
I hope you've enjoyed these examples, and that they help clarify the not-so-mysterious world of website illustration and brand identity illustration! If you'd like more info on how we can help you build an illustrated brand design, please contact us.
Newsletter Sign Up
We write a new email each week to help you grow your business.
Related Posts
Newsletter Sign Up
We write a new email each week to help you grow your business.
Let's take your online shop to the next level
The Shopify websites we design have a reputation for substantial improvements to ecommerce conversion rates and online sales. Let's talk!